New RICOH THETA X Overview
World's largest developer community for 360 camera application development for images, video, and streaming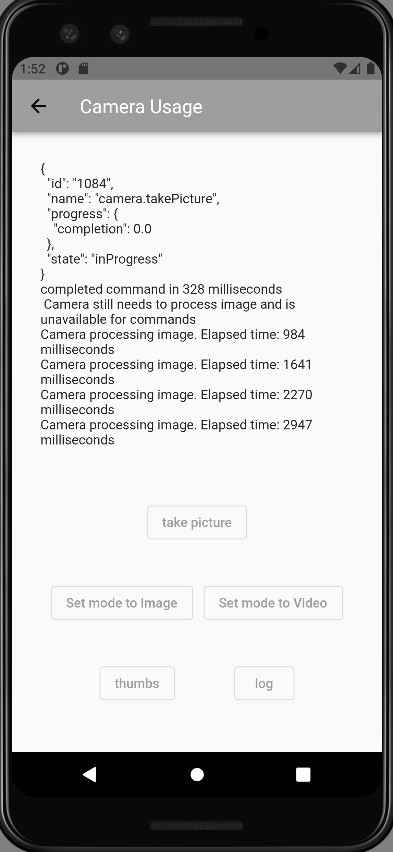 Mobile App API
WebAPI is a simple HTTP API for mobile apps. Use it to control the camera by sending REST API commands.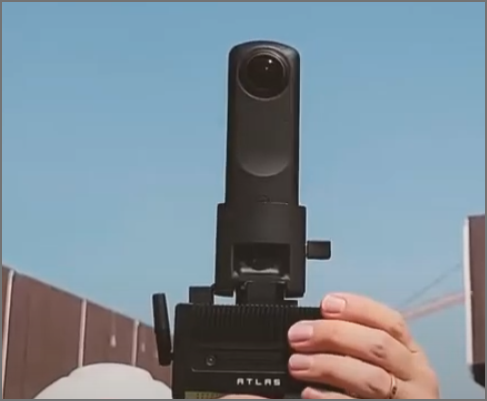 USB API
Control and power camera with a USB cable.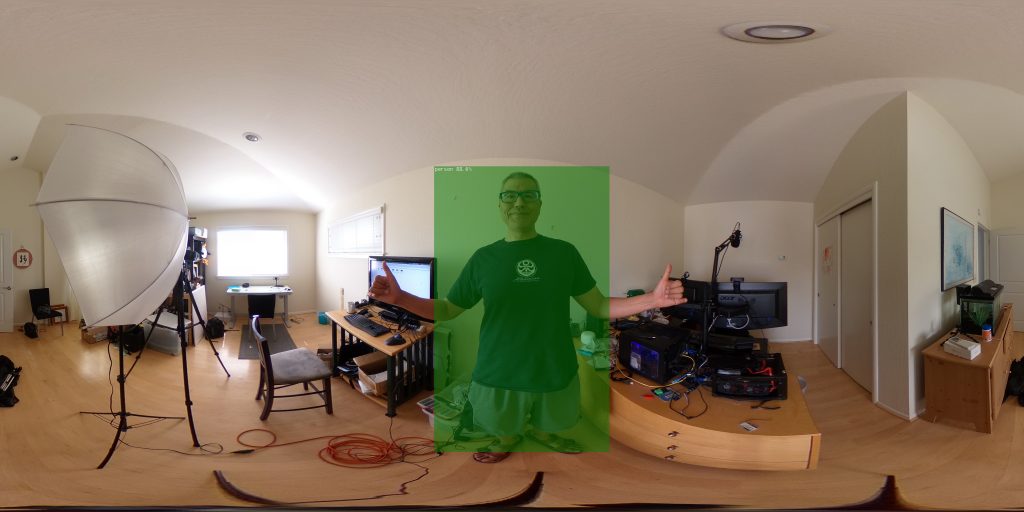 Linux Live Streaming
Build 360 live streaming mobile apps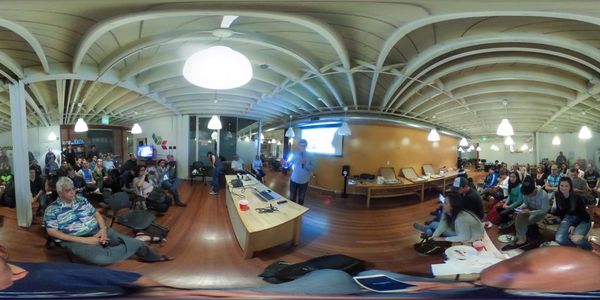 Community
Join thousands of developers working on 360 camera application development and building amazing apps that are changing how we interact with the world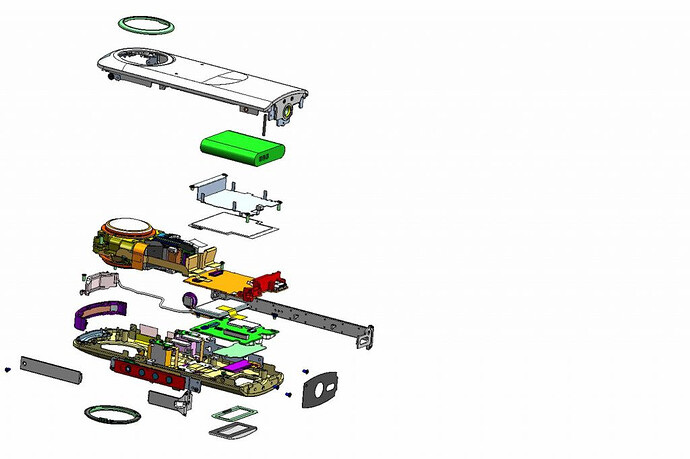 360 image and video are the new normal for cars and buildings
RICOH THETA cameras are the most popular 360 camera for building construction, used car, and real estate. Superior image sensors, including the large 1″ sensor of the Z1 model, provide best-in-class image details, especially in low light conditions.
Newsletter
Subscribe to our newsletter for update on events, discounts, API and product updates