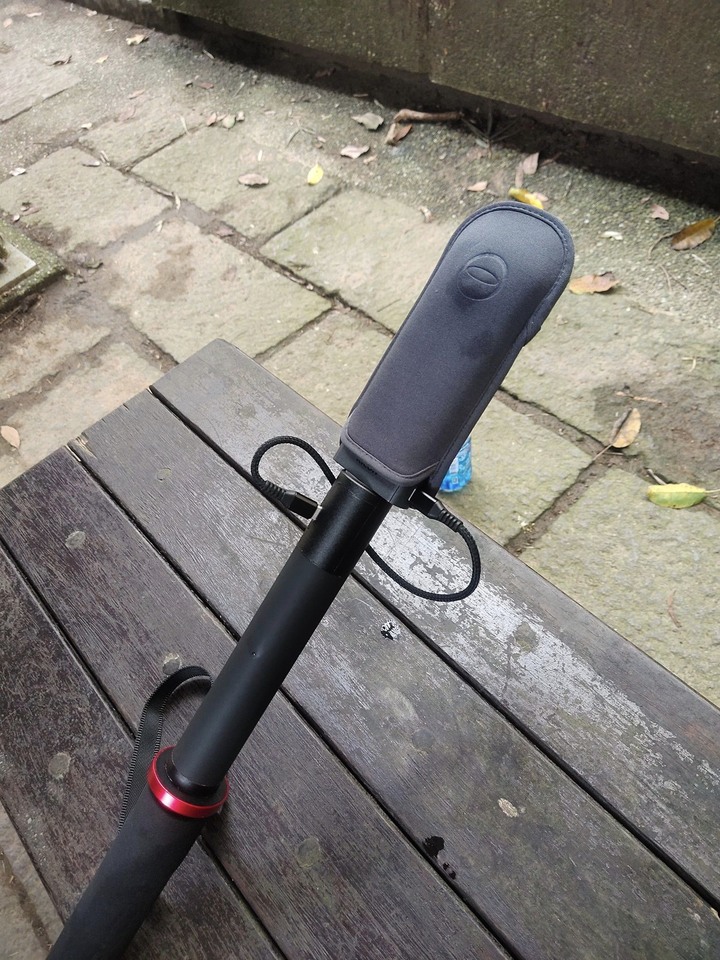 RICOH THETA X Can Create 360 ​​Landscapes with Google Maps!
Originally published in mobile01 by pzman yang (article in Chinese)
In the latest version of Theta X upgrade, 8K 10fps and 2ps video recording functions have been added. Many people may wonder what the 2fps can do?
I didn't expect that 8K2fps can record GPS information in the metadata of the video in a video mode (10fps is uncertain), and this mechanism happens to be compatible with Google's street view service mechanism, using a video with GPS information is different from a simple photo The point is that this is a street view mode that can generate a moving path instead of a single point 360.
Moreover, 8K uses 2fps to record, which has many advantages, such as being suitable for slow hiking and walking, as well as significant power saving and avoiding overheating problems, which is very suitable for long-term mobile recording.
The following is my equipment:
ThetaX + Ulanzi Bg-3 Here I unplug the battery of the X and simply use the Ulanzi Bg-3 as an external direct power supply, which can pull the heat of the battery to this selfie stick, and it also has nearly 8~10 times more power. With a single-legged stick underneath, it is very easy to carry it on the shoulder.
In addition, THETAX is a pure ANDROID system, so the bluetooth remote control used with ordinary mobile phones can control the shutter.
Pull the recorded file directly into the Streetview Studio of GOOGLE, and you will immediately see that Streetview Studio has read the GPS path information in your video.
Incidentally, if it is a previous model, you need to use tools such as JPG2VID/UL2GSV to match the 360 video with the GPX file to use, and the longitude may not be as accurate as the X is a native camera.
If you are interested in other models, you can refer to this instructional video. However, the ThetaX or an instax 360 pro2 with a price of 170,000 has a GPS recording function, so it can be directly recorded and thrown away.
3. After uploading, you will see that GOOGLE's Street View system starts to process your files. The GOOGLE Street View system took about 18 hours for these two files, and it will automatically blur faces after uploading.
4. After the processing is completed, you can see the thumbnail of the street view file.
5. When browsing the GOOGLE map, you can also share or discuss the route you took through the function in the upper left corner for sharing or discussion. I think this can bring different help to the planning of group travel.
I will share the test file I shot for the first time on Sunday. This time I just recorded it casually and I haven't done ISO and other restrictions, so the picture quality is poor, just look at the effect first.
Tough Guy Ridge Street View 360
In addition, I think this is also a new method of scouting. The production company can use THETAX to record such a film during scouting and go back to use GOOGLE's street view system (which can be private) to make a scouting file (please note that the processing time may take more than 10 minutes. Don't rush for hours)

In some places such as Lanyang Creek or the Black Forest or the deep mountains, you can get a real GPX map and use GOOGLE Street View to view the 360-degree surrounding terrain to plan the location of the equipment and the shooting plan to solve the problem of saving more. Multiple sites need to adjust the time.

This is more informative than a mere photographic record.