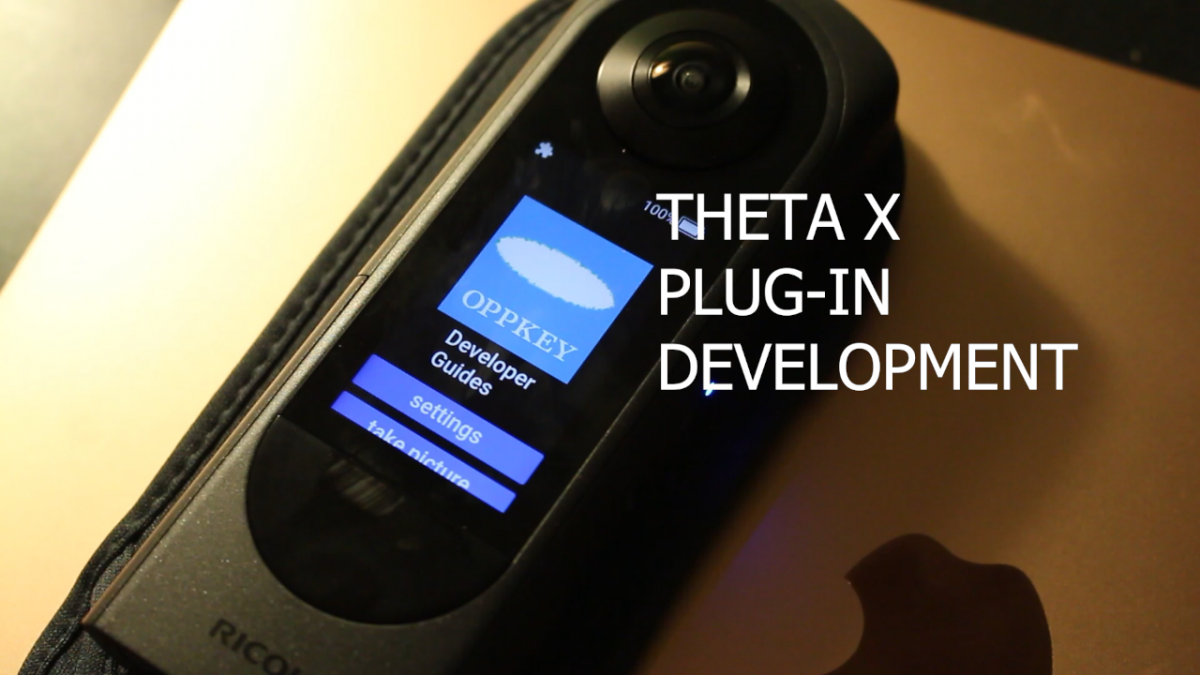 RICOH THETA Plug-in API Updated for THETA X
RICOH THETA X Plug-in API has been updated for the RICOH THETA X. We have a demo working with client mode network access, custom logo, and WebAPI commands using the internal HTTP server inside the camera that is accessible from the plug-in.
Free RICOH THETA partner plug-in program https://api.ricoh/products/theta-plugin/
Direct access to RICOH THETA plug-in API.
https://api.ricoh/docs/theta-plugin/
Note that you must first unlock your camera by joining the partner program before you can use the plug-in API. Joining the program is free.