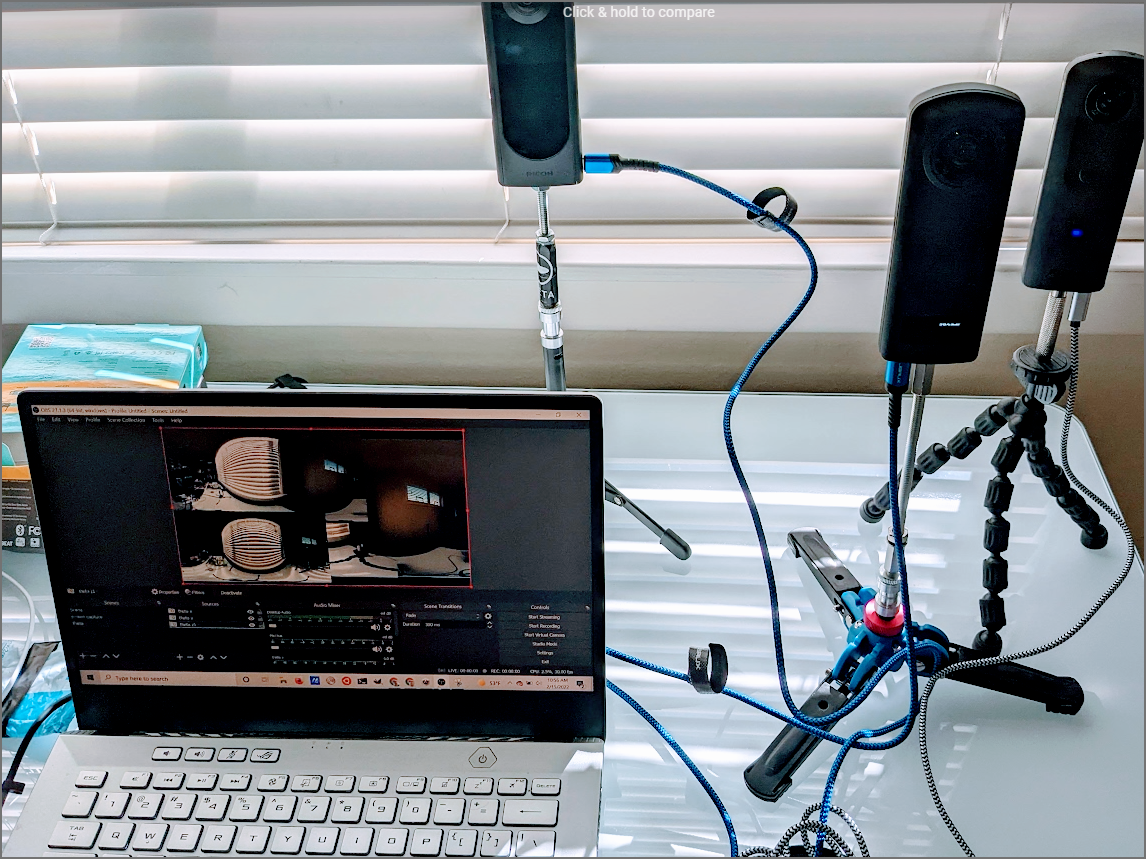 RICOH THETA Live Streaming Driver Updated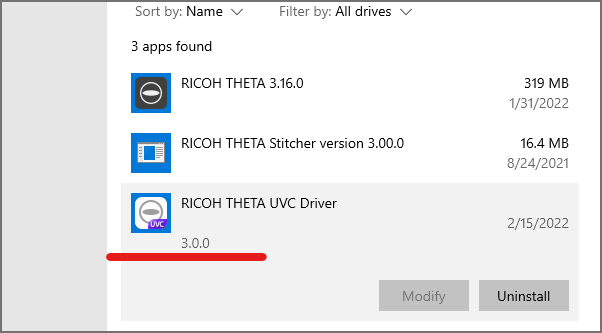 RICOH announced a new RICOH THETA UVC driver for live streaming.
New features include:
video output in YUY2 format, allowing use with web browsers and Unity
Multiple cameras connected to a PC simultaneously can now be detected
RICOH indicates that the following models work:
This video covers how to set up the THETA V, THETA Z1, and THETA X with live streaming on OBS.
4K Live Streaming
The RICOH THETA works great at 4K live streaming.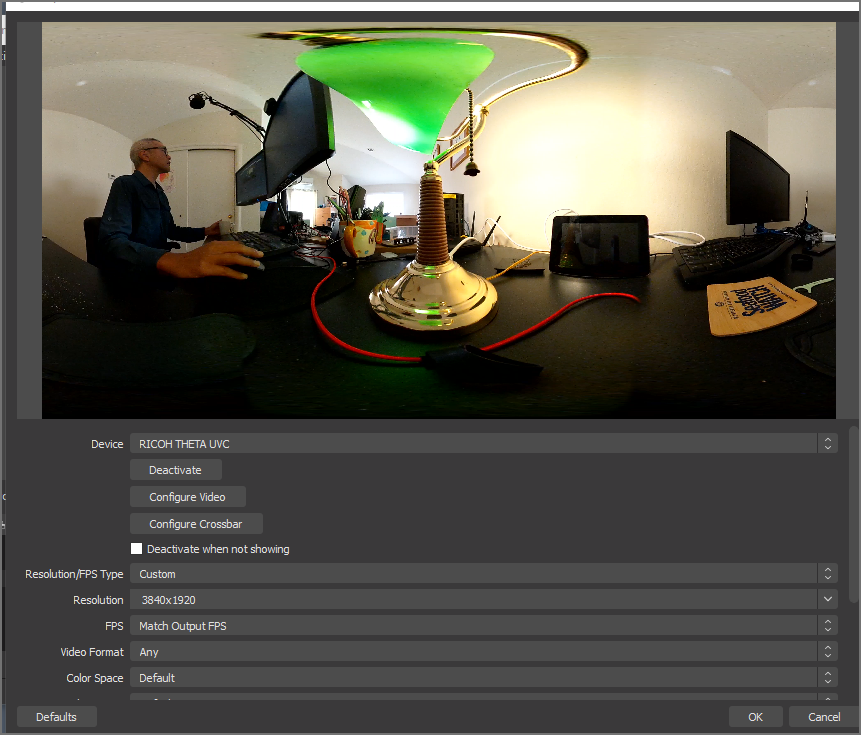 Dual-Camera Setup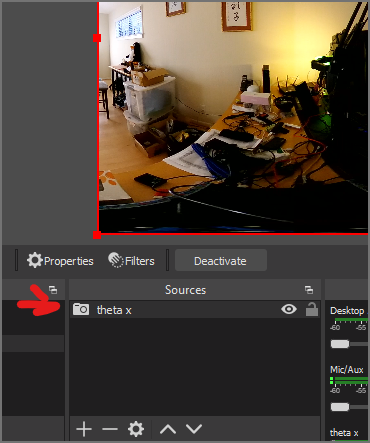 With RICOH THETA UVC selected, click on Configure Video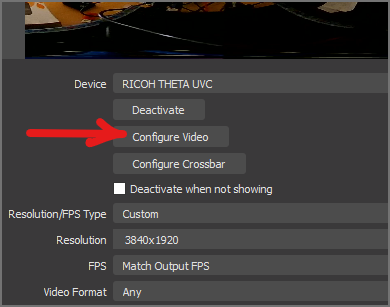 Select appropriate physical camera from list.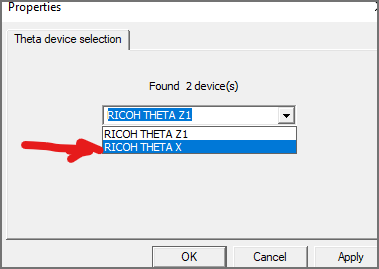 Add second camera as a second source.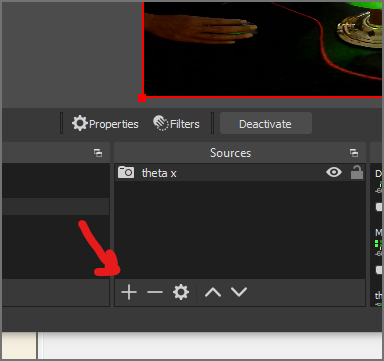 Select video capture device.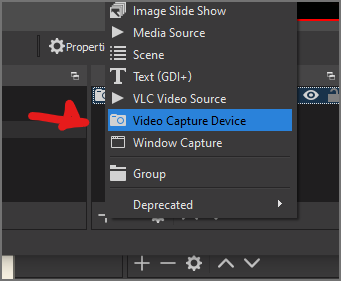 create new source for 2nd camera.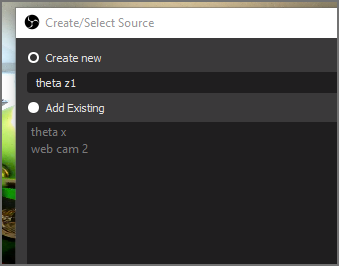 Select RICOH THETA UVC from list.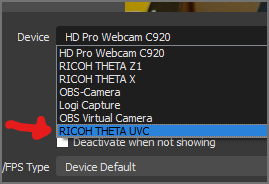 At this point, do not select RICOH THETA Z1 or RICOH THETA X. Select RICOH THETA UVC.
Select configure video.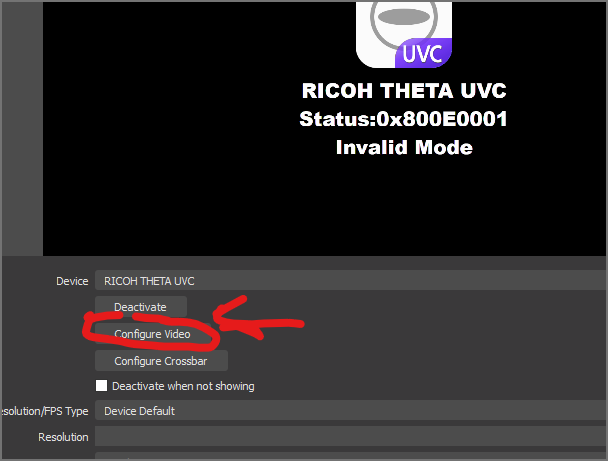 Select Z1 as the second camera.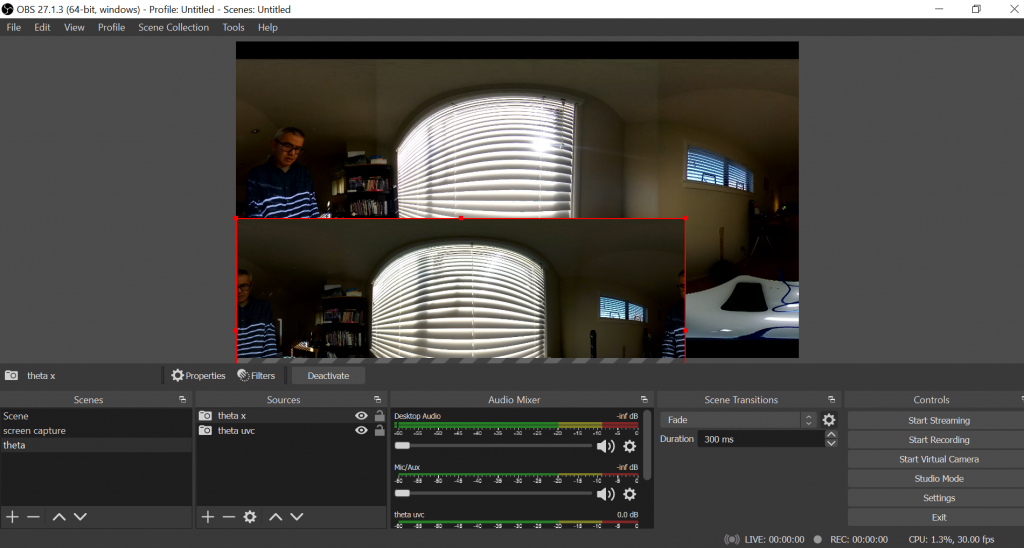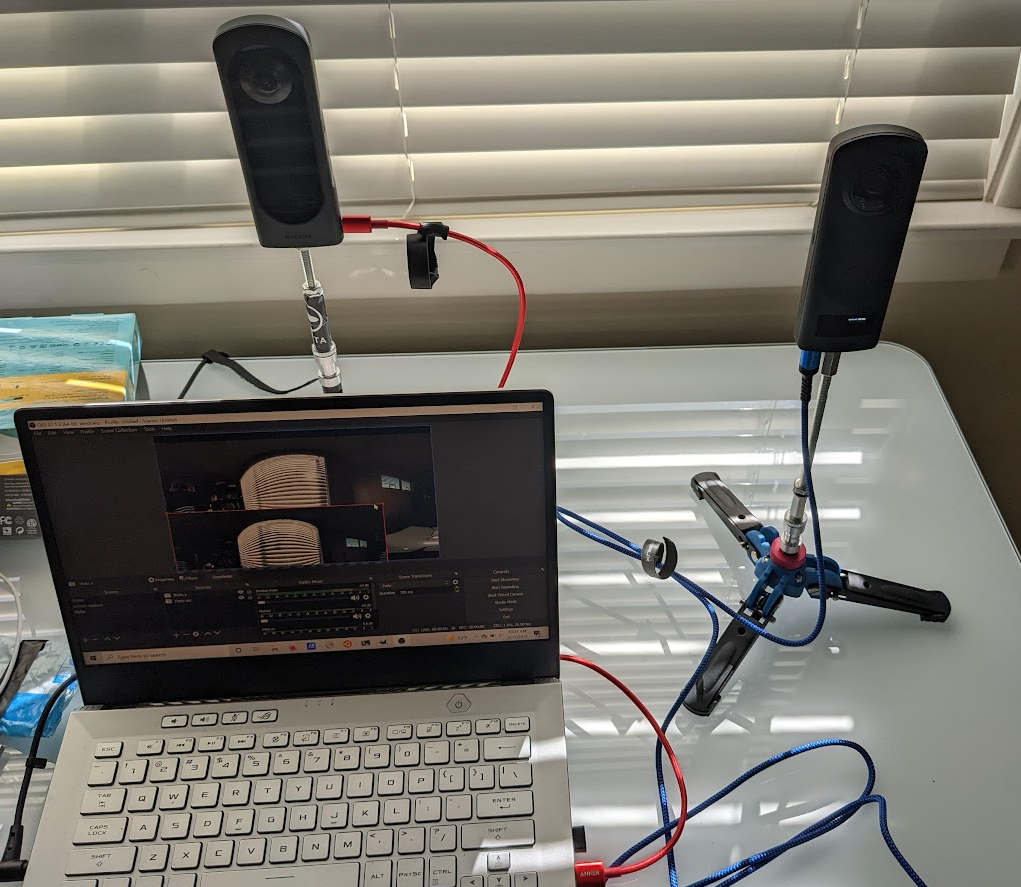 Triple Camera Setup
Streaming three cameras simultaneously works great.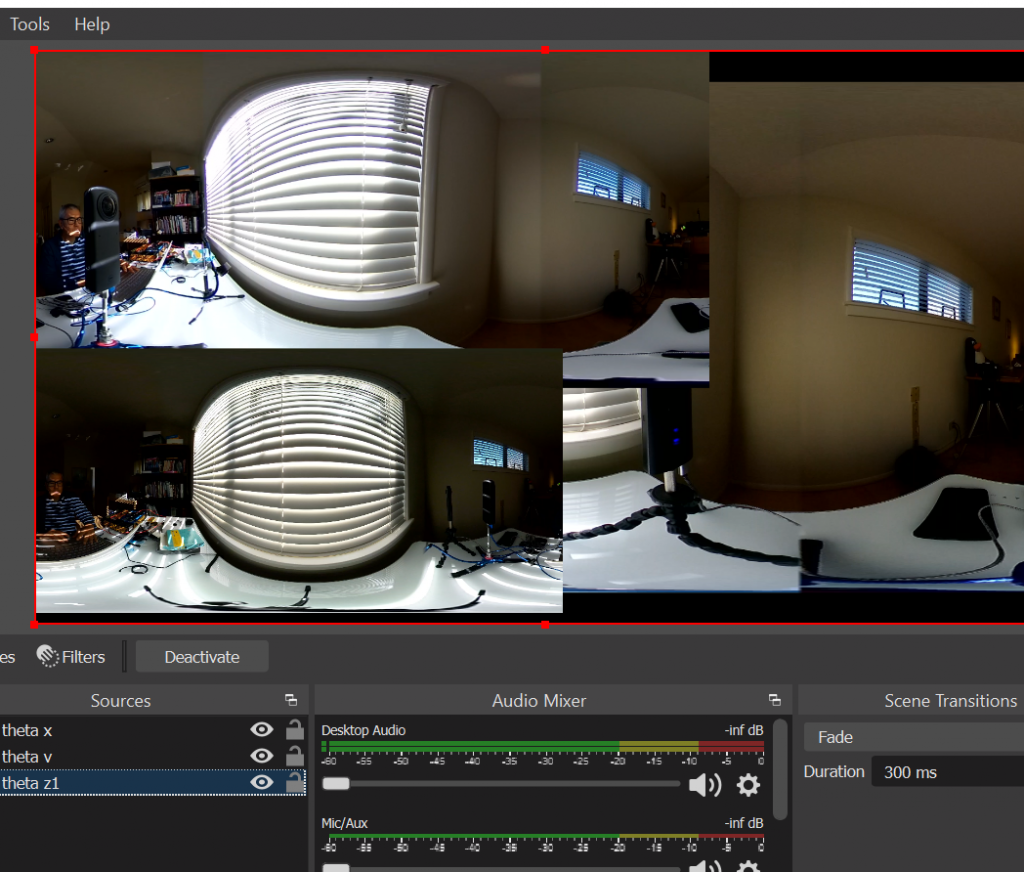 I only have three cameras and was not able to test more than three, but it may work with four or more cameras.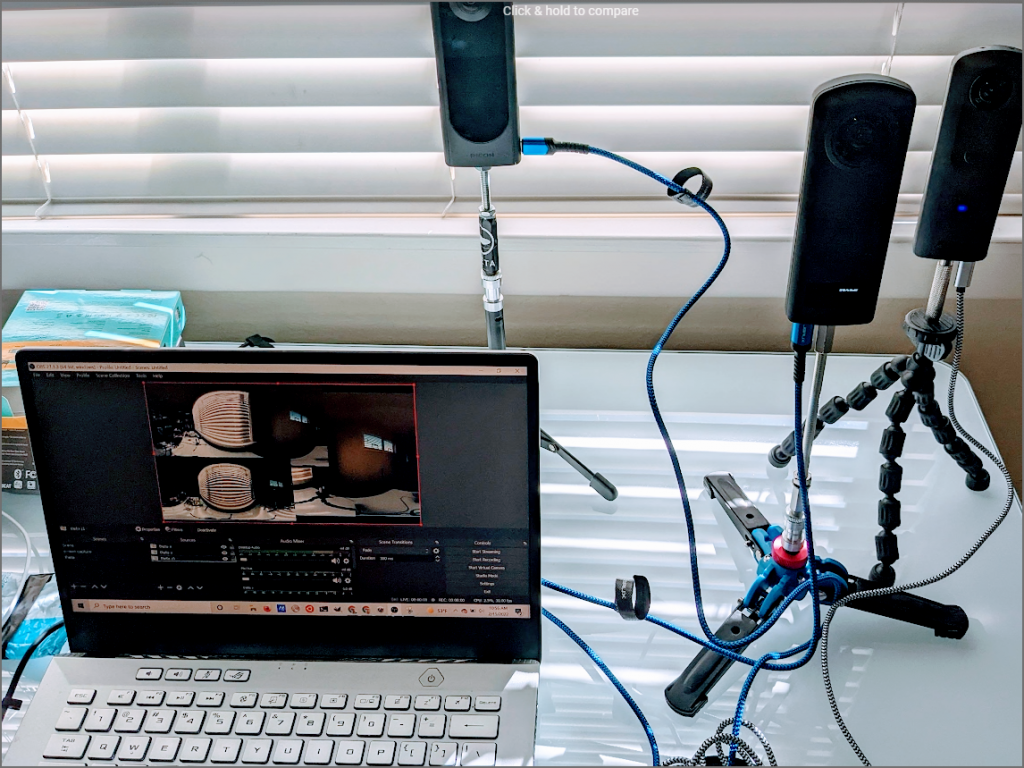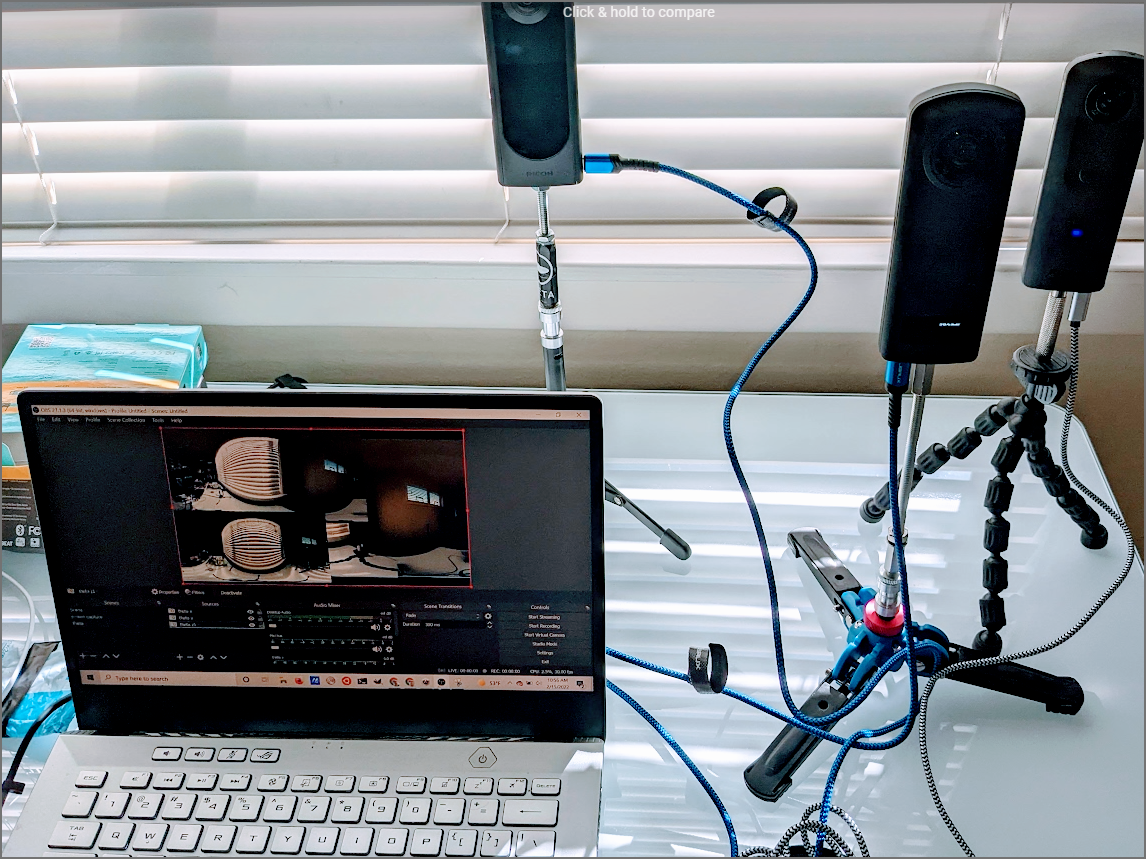 Change Color Format Between NV12 and YUY12
The new driver now supports changing the color format between NV12 and YUY12. Use NV12 if your application supports it. Converting from YUY2 will consume more CPU and power.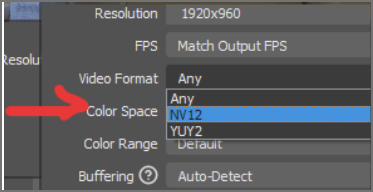 Additional Application Tests
Tests were successful with Microsoft Teams web, Google Meet web, Zoom web, VLC desktop, webRTC, and Unity desktop.
Microsoft Teams
In Web Browser

Google Meet in Web Browser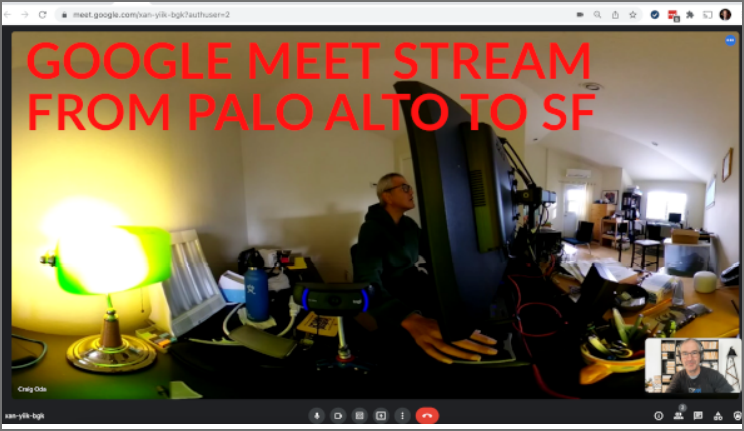 Zoom in Web Browser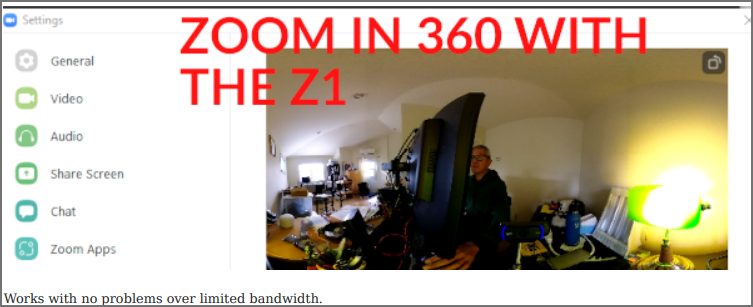 WebRTC in Web Browser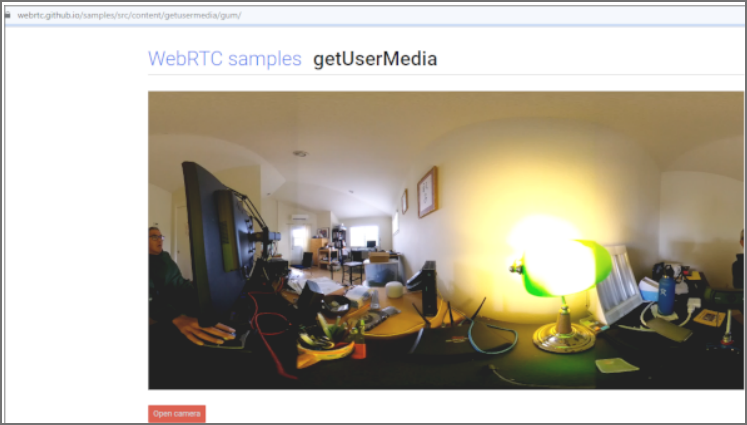 VLC on Windows Desktop