Developing Mobile Apps for 360° Cameras With Flutter
theta360.guide is holding an online event on August 25 to cover our new Getting Started Guide. The Getting Started Guide is a series of tutorials that teach you to build Flutter apps that can display 360° images and video. Improve your Flutter skills with real world 360° technology, being used in industrial software development right now!
There is also a challenge with a chance to win a brand new RICOH THETA SC2 360° camera! You can get started on the challenge right now, and show up at the event with questions. Or just show up at the event. The deadline for submitting your challenge solution is November 1.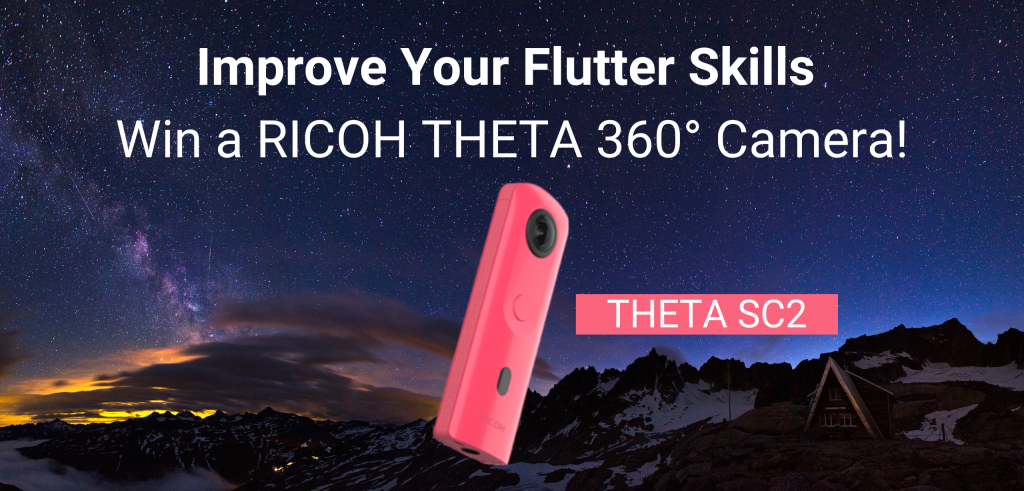 Date:
Thurs, Aug 25, 10:30am PT / 1:30pm ET
Main Takeaways 🥅
---
You can learn Flutter and integrate specialized hardware to integrate 360° into your mobile app development. These types of techniques are being used in industries such as Used Car Sales, Real Estate, and Construction. Get started now adding real-world skills to your resume!
Challenge 💡
---
Finish a Flutter programming challenge by November 1 to be eligible to win a new RICOH THETA SC2
You do not need a 360° camera to participate. Work on an existing repo to change an app that allows the use to select 360° images and display them in the app.
Business Workflow with THETA Cameras 🪜
---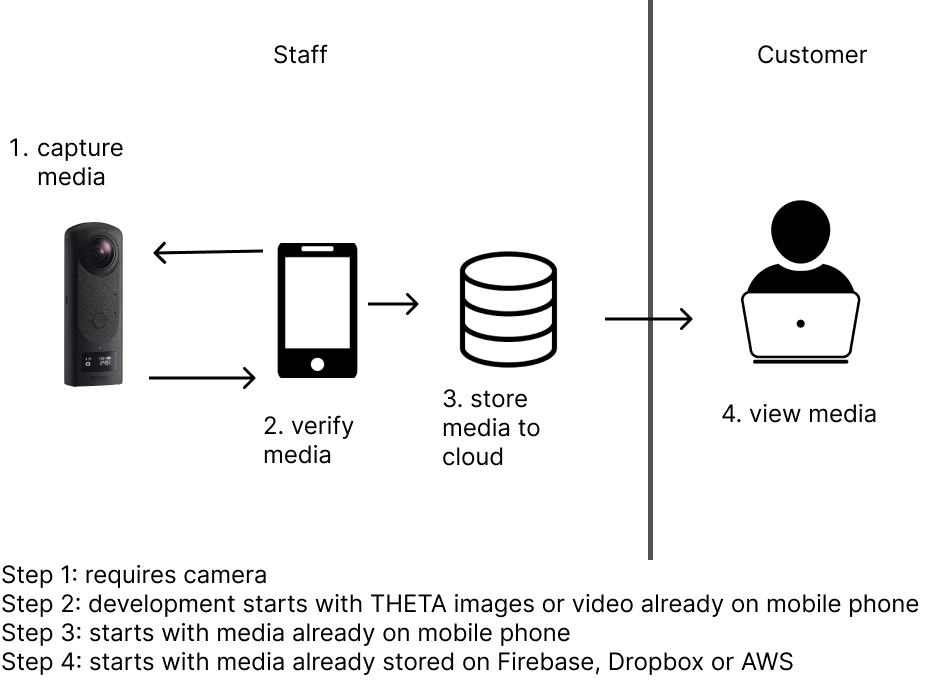 Prize
---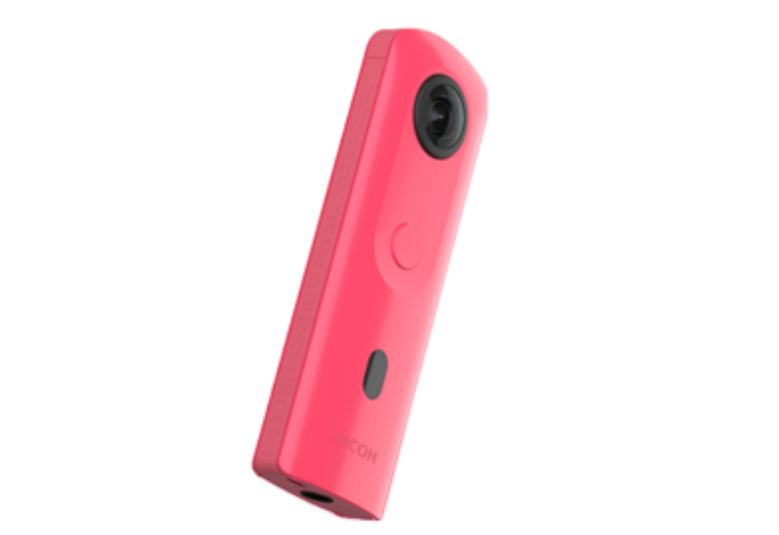 ---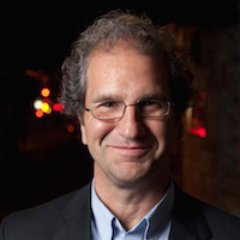 ---